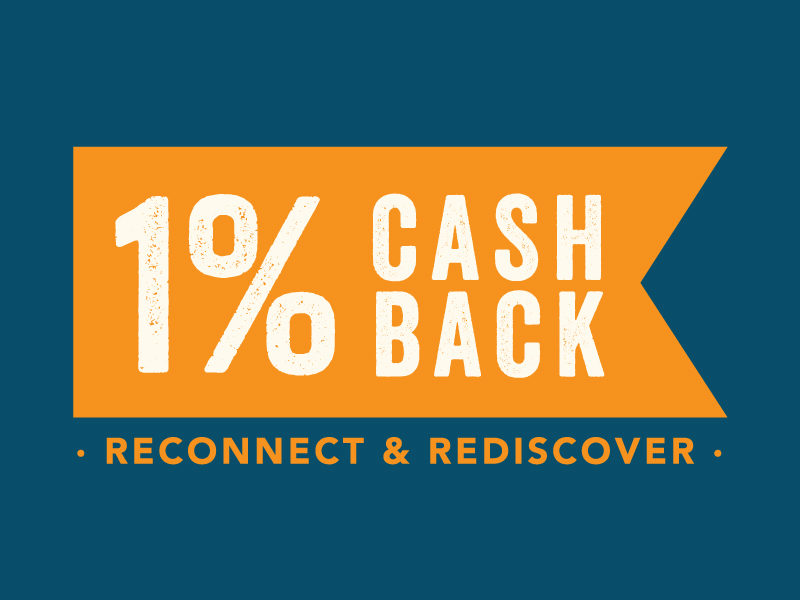 We're proud to offer our co-op owners a guaranteed 1% back on their purchases made July 1, 2020 – June 30, 2021.
Your 1% earnings will be available for you at the cash registers on August 1. Simply let your cashier or Co-op Curbside shopper know that you'd like to redeem your 1% when you come in to shop or pick up your order. Your earnings will be available on our registers until June 2022.
This is a great time to reconnect and rediscover everything there is to love about the co-op! From our abundant local produce to our friendly, helpful staff, from unique cultural and local products to quality staples, we're inviting you to explore our aisles (at our stores or through Co-op Curbside) and find a new favorite!
Every purchase you make at the co-op allows us to increase our impact in the local food community, and in turn, share the benefits with you. We all do better when we invest in a collective goal that strengthens our community. Thank you for your investment in the co-op!
It's our goal to be the best co-op we can be for our owners. You can help by filling out our survey for a chance to win $100 gift card at one of our Community Connect partner businesses! You can find the survey here. Learn more about our Community Connect program here and where you can get local discounts!