'For decades, through countless cultural and environmental changes, the co-ops have strived to do right by people, and right by the planet. Our knowledgeable and passionate staff have kept the co-ops fun and safe places to shop. Our strong relationships with farmers and vendors have kept the stores full of quality, trustworthy, local products. And our owners & shoppers have created even more community up and down the aisles of our stores. The Board thanks all of you for your ongoing support. Spending your shopping dollars at the co-ops keeps that money in the community, supports fair wages and benefits for employees, and helps sustain our local food system.' – The TCCP Board of Directors
Twin Cities Co-op Partners is governed by a Board of Directors elected by Owners. The Board meets regularly and reports on the state of TCCP at the Annual Meeting each autumn.
---

MEET YOUR BOARD CANDIDATES
We asked the 2023 Board Candidates to write a short statement to owners. Learn more about the candidates below: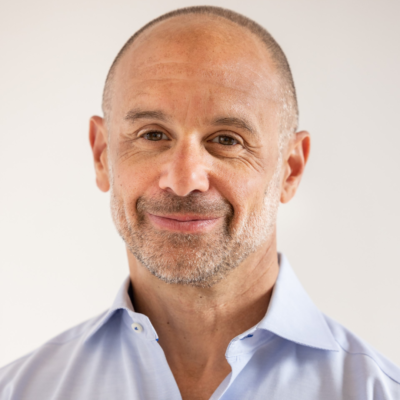 ALAN TURKUS
After a successful thirty-year career in business, I took a step away from corporate life. In 2015, I left Amazon—where I helped build their book publishing business from scratch into an international $100 million business in five years and led their second-largest imprint to three years of double digit-growth—to return to Minneapolis and focus on raising my son in the Fulton neighborhood. Last year, I joined the Linden Hills Co-op as a part-time cashier because I am passionate about the Co-op's mission to build community by nurturing a strong local food system and because I wanted to connect with and serve my community. Since I joined the Co-op, I have had the great fortune to meet and form relationships with many of the Co-op's employees and owners and have learned a lot about the business. Twin Cities Co-op Partners is a gem in our city—few things are more important than coming together to provide healthy and nutritious food to each other—and I can't think of a better place to contribute to my community than by joining the Board, where I can apply my business expertise and what I have learned by working there, to help the Co-op thrive. As a Board member, I would push the Co-op to innovate so that it can improve the experience and value it offers to owners and maximize its positive impact for all stakeholders. Our entire community flourishes when the Co-op grows smartly and sustainably.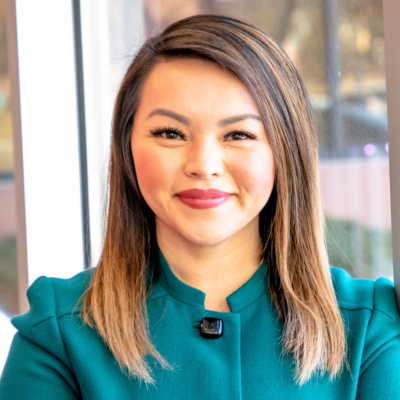 BAO VANG
It is an honor to be considered for TCCP Board service. The co-op model is a foundational part of my DNA as my parents and their Hmong relatives created and operated a co-op back in the 1980s, first in Minneapolis and later in St. Paul. Their store offered familiar Asian products, produce and ingredients and served as a "connector" for a growing immigrant community.
Currently, I am the Vice President of Communications for Better Business Bureau of Minnesota and North Dakota where I serve as a senior leader and spokesperson for the largest professional association in the upper Midwest with almost 7,000 Accredited Business members. As a non-profit organization, BBB's primary mission is to help businesses enhance their customer experiences by building trust and to assist consumers as an intermediary when business transactions don't meet expectations. My team creates the communication strategies around the objectives of building trust, integrity, and transparency in the marketplace.
My professional background also includes deep roots in media including roles as a news anchor and reporter at WSAW-TW in Wausau, Wisconsin and similarly at WBAY-TV in Green Bay. I am proud to be among the very first Hmong on-air contributors in the United States. My two degrees are from the University of St. Thomas; BA in Broadcast Journalism and Spanish and an MBA with an emphasis in business communications.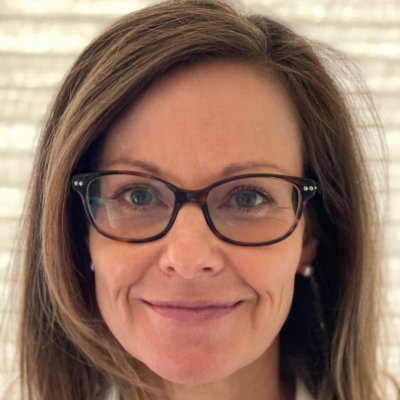 COLLEEN TOOMEY
I am relatively new to Minneapolis.  The Co-ops have been my principal grocery shopping destinations since my move. I grew up as one of six children.  The sole determinant of food purchases in my family was price, which rarely meant good flavor and nutrition.  My abiding interest since, wherever I have lived, has been food that is not only affordable, but nutritious, flavorful, locally sourced, and accessible.
For the past 20 years, I have lived in New York City, China, and Pennsylvania, serving in senior positions with Columbia University, Peking University, and Penn State University.  I managed large budgets, teams of professionals, and capital projects; helped plan and implement new graduate programs; coordinated an institution-wide DEI audit and enhanced engagement with Harlem for Columbia University's School of International and Public Affairs ("SIPA"); and helped develop and manage SIPA's response to the Covid-19 pandemic.  While at Penn State, I had the privilege of serving on the Board of Directors of the nonprofit Central Pennsylvania Festival of the Arts.
In my experience, institutional advancement and growth depend as much on the contributions of individuals with fresh perspectives as on the contributions of those with deep knowledge of current and past organizational operations and practices. If I am elected to the TCCP Board, my principal contribution would be the former, while continuing to learn as much as possible about the strengths and challenges of the Co-ops from other owners, directors, and staff. I appreciate your consideration.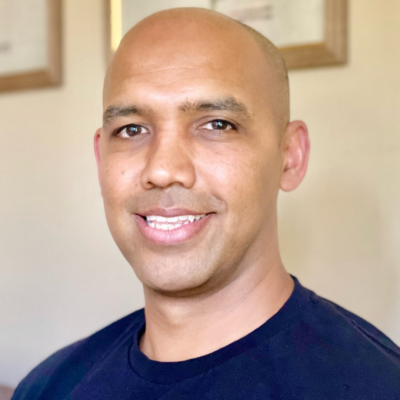 JOBIN KADAPURATH
Fifteen years ago, when I relocated to Minneapolis, my roommate, now best friend introduced me to Wedge. Throughout my single days and as I started a family, TCCP became the go-to store to discover ingredients for meals while creating cherished memories and getting to know our local community.
Growing up in an agricultural family, I saw my grandparents cultivating various crops, raising animals, and selling their produce locally. Their loving and caring ways had a significant effect on me, making me realize the importance of local producers in feeding and supporting communities. Through my father's job contributions with researchers dedicated to combating malnutrition through crop cultivation in semi-arid regions of the world, I was exposed to dedicated scientific efforts that go into bringing food from farm to the table and the contributions of local farming initiatives into communities.
Food is of great importance to our family; my wife, a published food author and blogger with farming roots loves to experiment with ingredients. As a product manager specialized in retail and supply chain, I've contributed to the creation of patent-producing in the space. If entrusted with the board responsibility my personal goal is to utilize my capabilities to enhance TCCP's services, contribute to membership growth and increase reach of TCCP's quality food and experience across our community.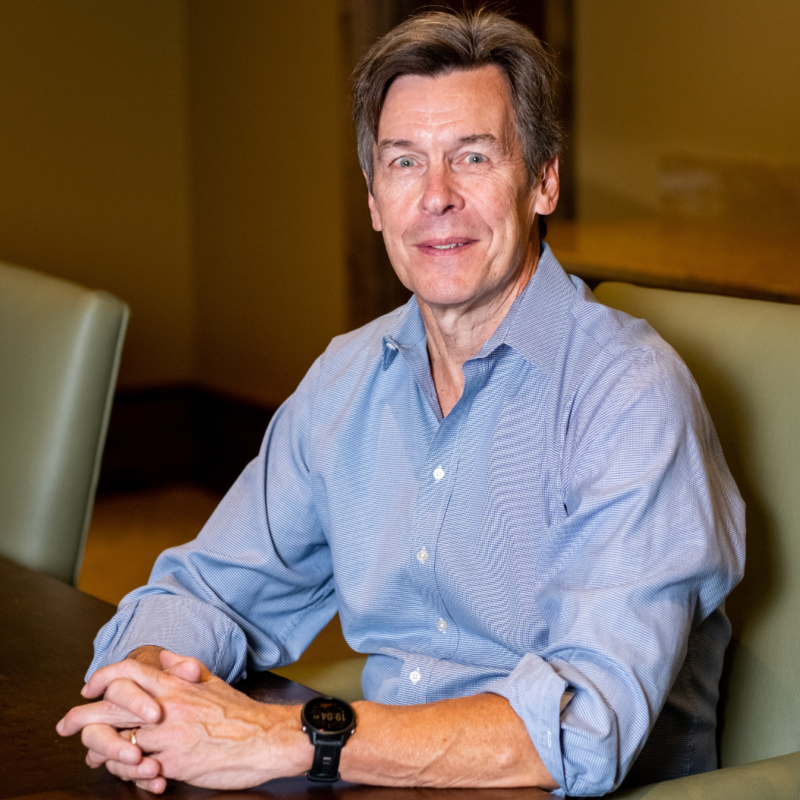 MARK GREENE Incumbent
TCCP serves a vital role in providing fresh/organic locally-sourced food to the Twin Cites community, through its Wedge and Linden Hills stores and the Co-op Partners Warehouse.
As a long-time Uptown resident and retired financial executive, I seek to support this mission by continuing my work as Secretary of the Board and Chair of the Governance & Board Development Committee, focused on three priorities:
Use my business experience to apply fiscal discipline, ensuring that TCCP operates profitably for its owners
Adopt sound co-op governance principles to harness the collective talents of the Board, supporting Management in operating TCCP efficiently
Position TCCP for growth, including thoughtful expansion into under-resourced Twin Cities "food deserts" which lack inclusive access to fresh, nutritious food.
I look forward to continued collaboration with my Board colleagues to help TCCP maintain its leadership position in the co-op community.
With my experience and dedication, I am eager to serve on the TCCP board. Together, let's strengthen TCCP, enrich our close-knit community by upholding TCCP's values, making it a truly special place for everyone.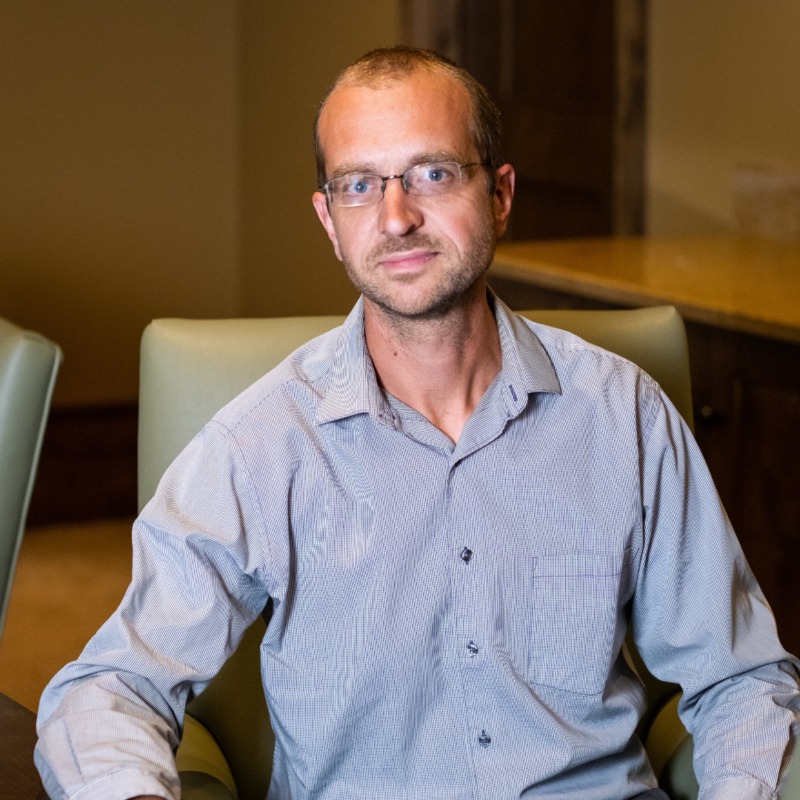 TOM PIERSON Incumbent
Twin Cities Co-op Partners (TCCP) faces many challenges in the shifting landscape of our local and national food system. Our co-op must remain relevant to our members in the Twin Cities area, with our retail locations, while simultaneously serving the needs of our member co-ops across the Midwest, through the distribution of Co-op Partners Warehouse. From my experience serving on the Wedge Board, through our consolidation into TCCP, I hope to maintain oversight of the efforts already underway by our co-op. As a board member, worker, and volunteer in co-ops over 20 years, I am seeking a final term on the TCCP Board because I care deeply about the success and sustainability of our co-op.
Election Details:
Cast your vote online below, or fill out a ballot in store at Customer Service.
Voting closes at 4pm, October 9 by paper ballot and 6pm by online ballot. Results will be announced during our Annual Meeting. Join us for our Annual Meeting! Register here.
---
The Board of Directors has three primary duties:
To ensure sound management of the co-op
To act as trustees on behalf of the ownership
To set long-range goals and plan for the future
To fulfill these responsibilities, the Board of Directors focuses on four key areas:
Hiring and evaluating the CEO
Financial oversight
Long-range strategic planning
Recruitment of replacement directors
Directors act in accordance with the Code of Ethics and Conduct
The Board also oversees elections and recommends updates to the Articles and Bylaws, the legal documents that define and guide the co-op.
Directors must look after the best interests of the co-op as a whole in a changing business environment. That means that policies and practices at the co-op may change over time.
Owners are welcome to attend the board meetings. If you want to contact the co-op's Board of Directors, please use the contact us form and be sure to select the appropriate category.
It is the responsibility of the board to set long-term goals and ensure planning for the future, ensure sound management of co-op resources, and act as trustees on behalf of the owners.
To fulfill these responsibilities, the Board of Directors must focus on these key areas:
Hiring, supervising and evaluating the co-op's CEO.
Planning for the co-op's future and approving management's plans
Approving capital and operating budgets
Recruiting new directors to ensure a well-qualified board
Making decisions about the mechanics of the co-op's governance system, development of policies and guidelines and other related matters, (Note: The board does NOT make operating decisions for the store, choose products or supervise staff other than the CEO).
Expectations of Board Members:
Understand and promote the mission of the Twin Cities Co-op Partners
Understand the role of the Board of Directors
Act in the interests of the all owners, not a specific constituency
Attend meetings faithfully and serve on committees effectively (10-20 hours/month time commitment, depending on committee assignments and intensity of board work which may vary over time)
Assess their own performance as board directors
Act in accordance with the Code of Ethics and Conduct
Assure continuity of the highest quality in board directorship
President: Sarita Parikh
Vice President: Lisa Fittipaldi
Treasurer: Yoshi Suzuki-Lambrecht
Secretary: Mark Greene
Directors: Sophia Nelson, Tom Pierson, Steve Share, Emily Anderson, and Christine Page
Board meetings are the 4th Monday of each month, and typically begin at 5:30 pm.  Owners are welcome and encouraged to attend regularly scheduled Board meetings (virtual or in-person).  Please email board@tccp.coop or call 612-871-3993 x1817 to RSVP.  Owners who would like to contact the Board or inquire about making a presentation to the Board should email board@tccp.coop with their request
Owner Attendance & Presentations at Board of Directors Meetings
Approved regular session Board meeting minutes are available to owners upon request.
The Board is seeking candidates to help shape the future of Twin Cities Co-op Partners.
Co-op owners with a passion for the co-op and its mission and who have a commitment to Diversity, Equity, Accessibility, and Inclusion are encouraged to apply.
The board strives to support TCCP's pursuits of delivering profitability and re-investment in the business, planning strategically for the future, and creating a positive experience for everyone we serve: owners, employees, farmers, makers, and the community.
We need YOUR skills and experience in strategic thinking, managing business growth, and community engagement as we continue developing a strong, local food system.
To apply, complete and submit an application at tccp.coop/board-of-directors/ by June 15. For more information about the joining the Board of Directors, see Board Responsibilities and Candidate Selection Criteria.
Openings: 3 open seats
Term: 3 years, beginning with the first board meeting following the October Annual Meeting.
The position requires an average commitment of 10–20 hours per month and offers a stipend of $7,670 per year.
People from all backgrounds and experiences are encouraged to apply. Applicants must be owners in good standing at the Wedge and Linden Hills Co-op. Current board members or employees of another Minnesota grocery co-op will not be considered. 
Twin Cities Co-op Partners has an ongoing commitment to the principles and practices of diversity and inclusiveness. Our employment practices are in accordance with the laws that prohibit discrimination against qualified individuals on the basis of race, color, creed, religion, national origin, sex, sexual orientation, gender identity or expression, genetic information, disability, age, marital status, familial status, veteran status, citizenship, pregnancy, membership or activity in a local human rights commission, status with regard to public assistance, or any other status category by applicable law. 
May 1- June 15: Board candidate applications accepted
June 15-July 15: Candidate interviews
August 1: Candidate slate announced
September 1: Voting opens
Annual Meeting in October: Election results announced
Candidate Selection Criteria
Reasons to Consider Running for the Board of Directors:
You want to contribute to your community

 

You want to elevate the TCCP community to be more inclusive and equitable.

 

You want to give something back to your favorite co-op

 

You have talent and energy to share

 

You want to be actively involved in a representative democracy

 
Criteria Considered by the Nominations Committee for Board Candidates:
Active owner of record in good standing (may be verified with Customer Service)

 

Completed application and resume submitted prior to deadline

 

Ability to perform the responsibilities and expectations of board director

 

Commitment to the Code of Ethics and Conduct adopted by the TCCP Board of Directors

 

Ability to work with diverse cultures and people from different backgrounds.

 

Good communication skills

 

Leadership qualities (listed below)

 

Understanding of the role of the Board of Directors

 

Ability to readily understand financial issues and read financial statements such as balance sheets

 

Previous board, committee or other group experience

 
Desirable Candidate Leadership Qualities:
The Board of Directors needs people with commitment to the entire ownership of the co-op, not just specific issues. If you possess the following leadership characteristics, or a good number of them, please consider applying. 
Able to share a vision, a purpose, an ideal

 

Empowers others and delegates authority

 

Respects diversity of thought

 

Displays candor and has the courage to challenge respectfully

 

Understands balance between bottom line and larger organizational purpose

 

Able to maintain confidentiality when required

 

Able to work on a team

 

Able to put the interests of the whole body above the interests of a few

 

Able to think long term and see the big picture without getting bogged down in details

 

An understanding of finance, retail or wholesale distribution

 

Experience with growth management of organizations. 

 

Understanding of the cooperative development business structure

 
Term: 3 years, beginning with the first board meeting following the October annual meeting 
Compensation: $7,670 per year, paid monthly (more for officers)