ICE CREAM DREAMS
Nothing quite speaks to the nostalgia of summer like nibbling on a frozen treat. Whether you prefer a creamy cone, rainbow rocket pop, or freezing your own fruit blends into popsicles, chilling any an icy treat is a daydream we all love on a hot summer day.
1. Marionberry Citrus Ice Cream Sammy
Treat yourself to Van Leeuwen's decadent, French-style Marionberry Cheesecake ice cream. Place a scoop between two of our housemade citrus shortbread cookies.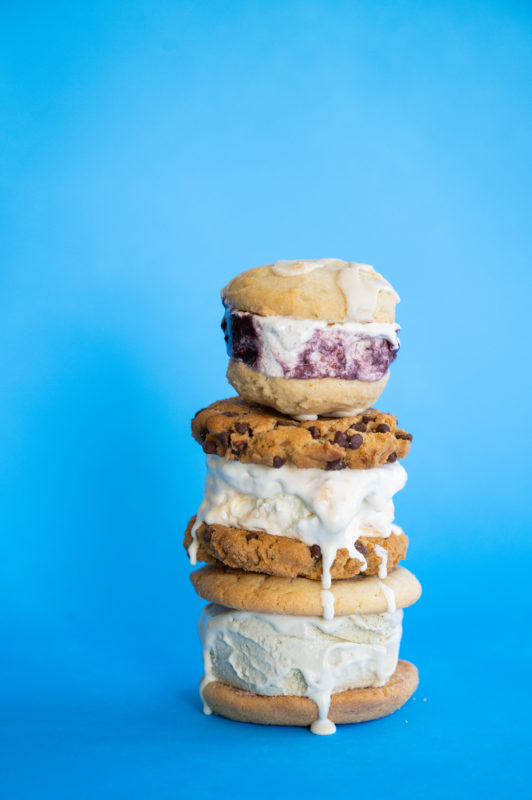 2. Pineapple Lychee Ginger Float
Milkjam's Lychee Pineapple Sorbet and Wisco Pop's Organic Ginger Soda for a unique float.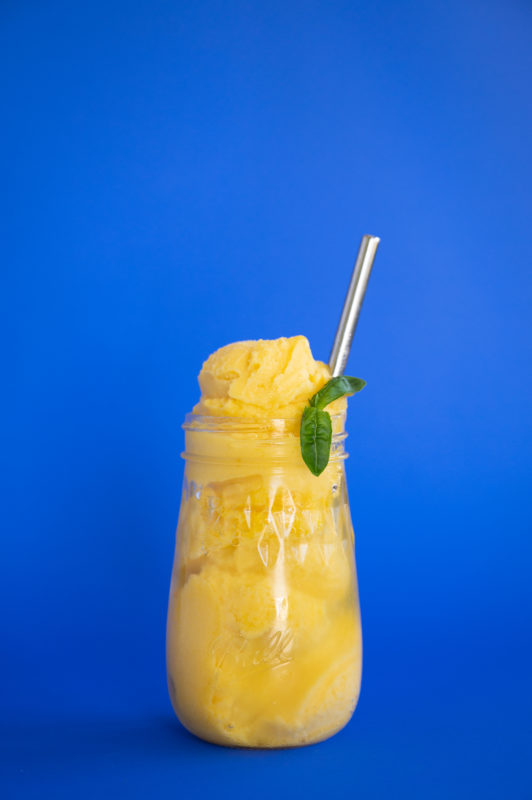 3. Strawberry Thyme C.R.E.A.M. Dream
Milkjam's C.R.E.A.M. ice cream, fresh strawberries, fresh thyme and balsamic vinegar. In a small sauce pan, simmer 1 cup sliced strawberries with 2 teaspoons sugar. Add a teaspoon of balsamic vinegar, simmer for a few more minutes. Add 1 teaspoon fresh thyme leaves and serve over Milkjam'es C.R.E.A.M. ice cream.