THE LORI STORY
At the end of this month we say farewell to Lori Zuidema with gratitude for all of her accomplishments and contributions to Co-op Partners Warehouse (CPW) and the Midwest Cooperative movement.
Early on, Lori found her footing with the original Seward Co-op back in the 70's. Her activism in the anti-war movement, ecology and feminism created a path to her involvement with the cooperative scene (which had roots and connections to all three of those movements!)
Beyond her humble volunteer beginnings at Seward Co-op (and as an original collective member of Seward Cafe), her resume includes: working for the Cheese Rustlers, starting as the Operations Manager and becoming the General Manager for Roots & Fruits (when it was a worker owned cooperative), and then shifting her employment over to Co-op Partners Warehouse where she has been Director of Business Development, Office & Sales Manager, Purchasing Manager and Senior Manager of Strategic Initiatives.
Her work trajectory is a great example of how she feels that co-ops offer employees (especially women) a path to leadership roles.
One of her favorite memories at CPW was meeting Frances Moore Lappe, the acclaimed ecologist and author of "Diet for a Small Planet." Frances was on a speaking tour of the Midwest, and stopped by our warehouse.
She also smiles thinking back on how the original retail co-ops were almost entirely bulk bins – not a lot of packaging, and members dutifully brought their own containers for everything.
Lori knows that food hits right to the core of equity issues – sourcing, distribution and sustainability. Working to build a food system that values cooperation over competition has strongly appealed to her sensibilities and her hope is that co-ops will continue to nurture small producers and push for ethical food production.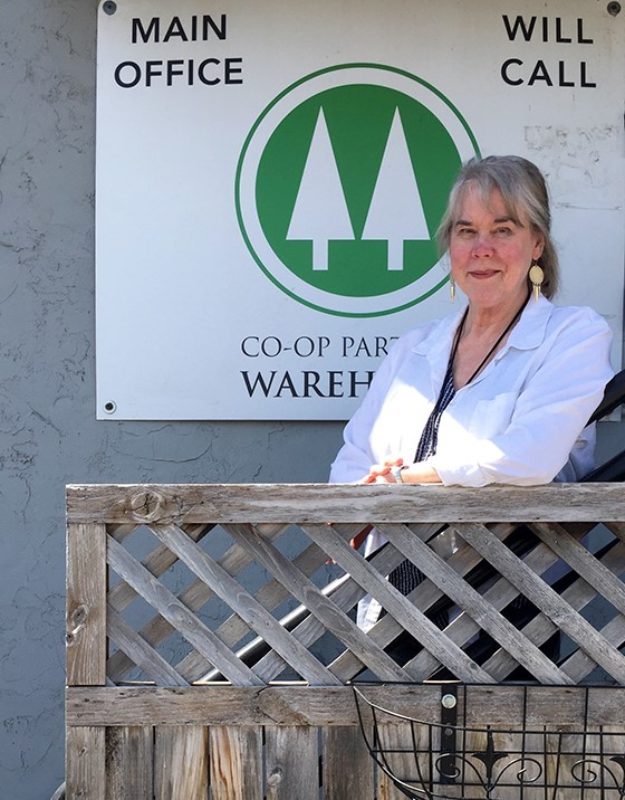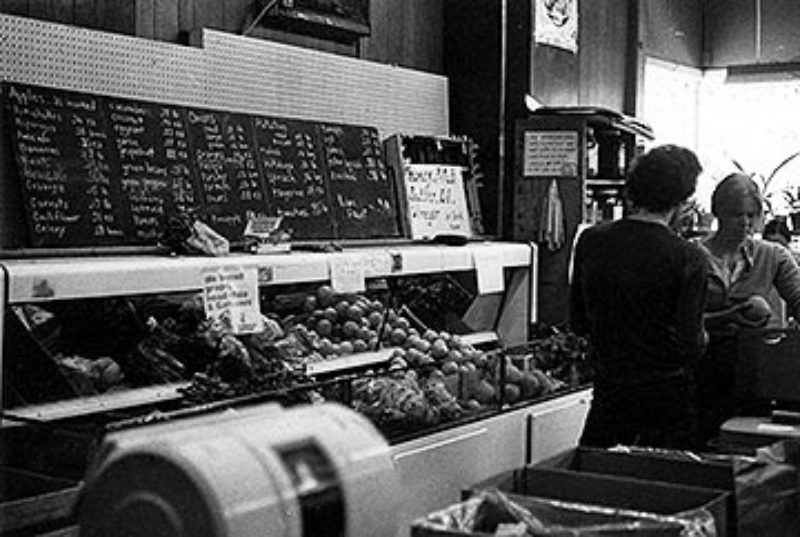 Image 1: Lori Zuidema at Co-op Partners Warehouse, 2023
Image 2: Lori Zuidema at Seward Co-op, 1972