Meet Your Board and Their Product Picks
We asked the current board members about their must-have co-op products, and here's what they said…
Photos by Travis Anderson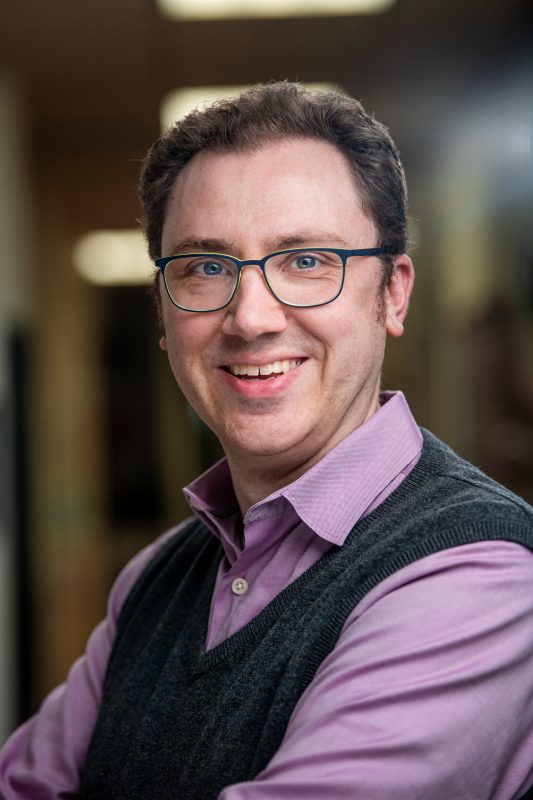 – ALEX –
Gerhard's Kasewurst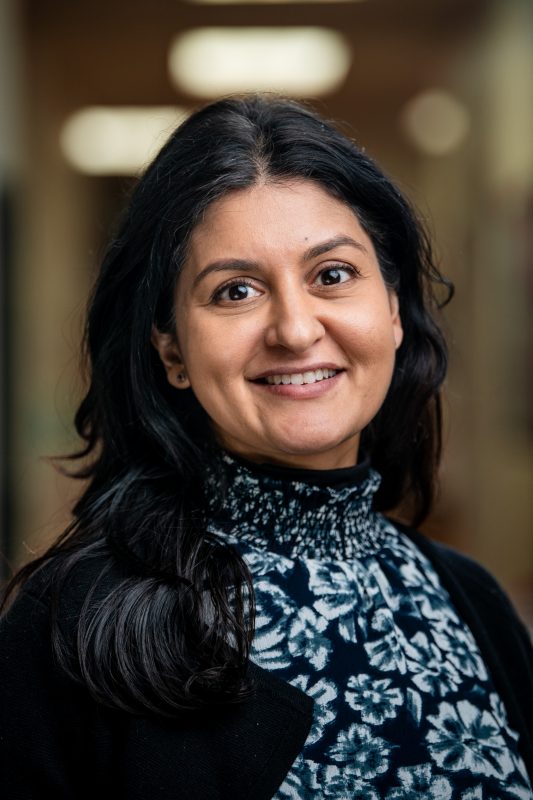 – SARITA –
Housemade Kung Pao Brussel Sprouts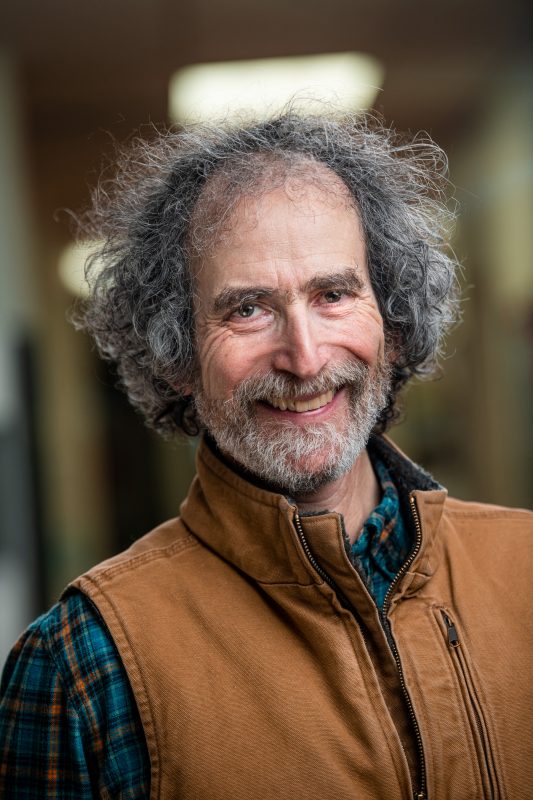 – Steve –
Featherstone Farm Carrots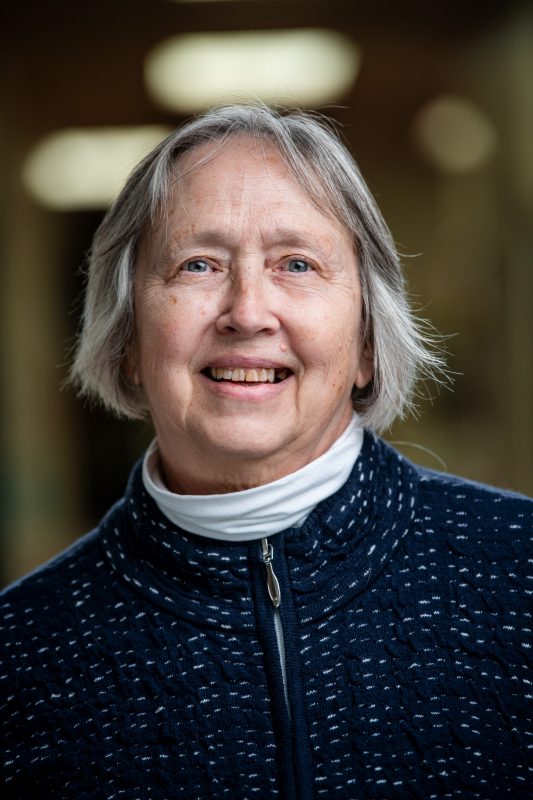 – EMILY A. –
Fresh Salad Bar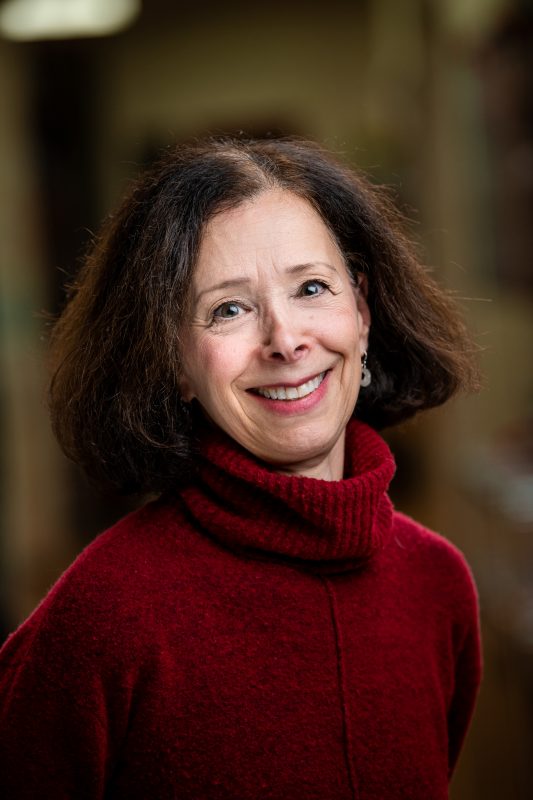 – LISA –
WedgeMade Pumpkin Spice Boule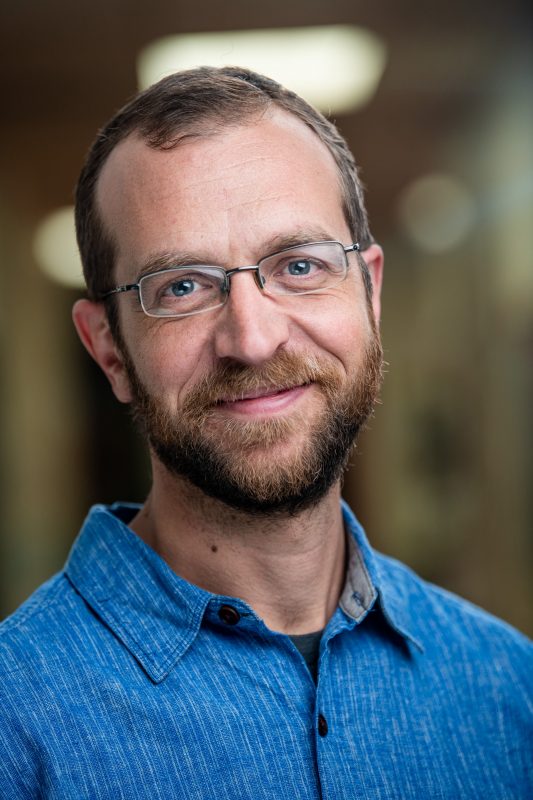 – TOM –
Equal Exchange Fair Trade Bananas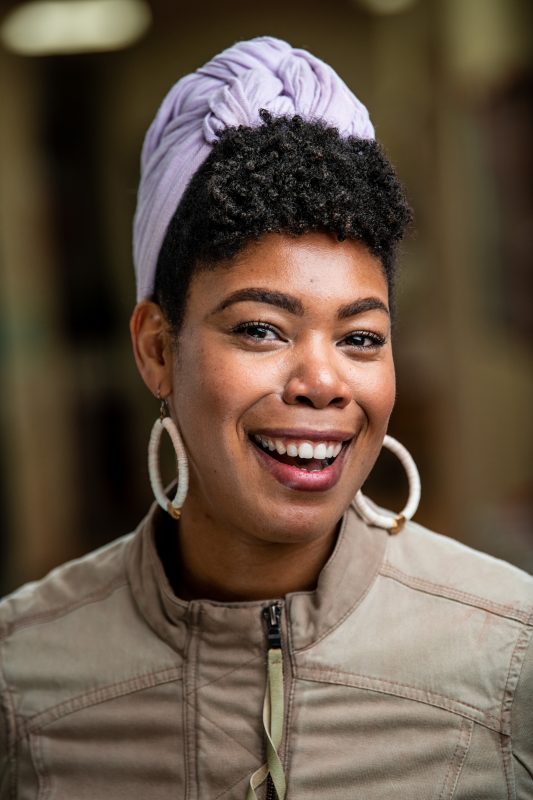 – Me'Lea –
WedgeMade Coconut Milk Soft Serve Ice Cream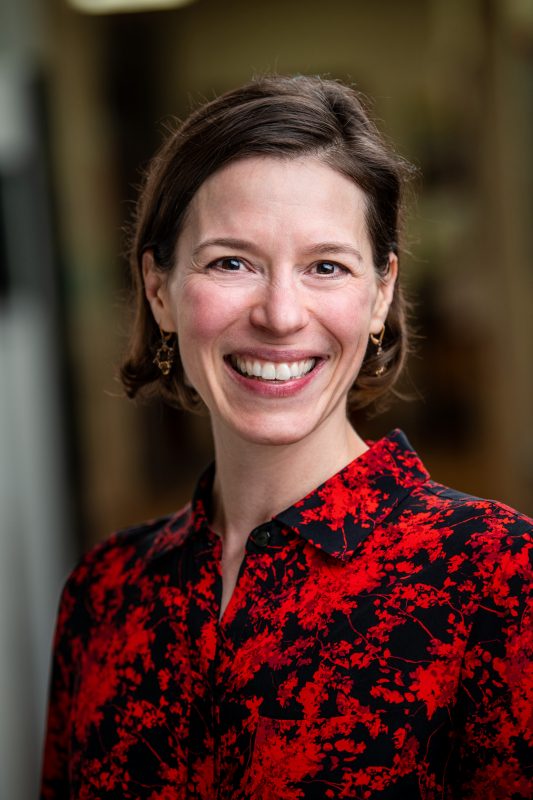 – JANE –
The Wedge's Tempeh Reuben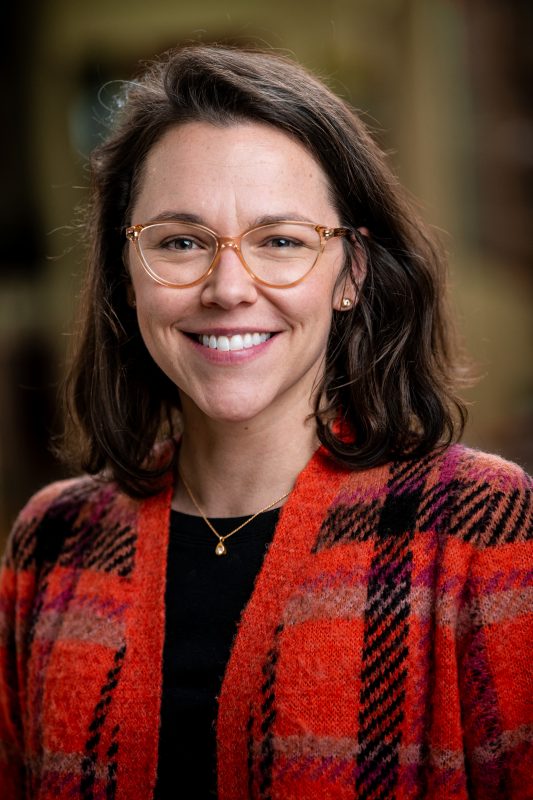 – EMILY P. –
Rochdale Farms Hand-rolled Butter
TCCP Board Seeking Eligible Board Candidates!
The TCCP Board is seeking candidates who can engage in respectful debate and dialogue, bringing their unique perspectives and skills to the conversation.
As owner-elected stewards of the co-op, the TCCP Board of Directors supports the operations, staff and stakeholders who make up our food community. The board strives to support the co-op's pursuits of delivering profitability and reinvestment in the business; planning strategically for the future of the co-op; and overseeing each business unit of TCCP to create positive experiences for everyone we serve: owners, employees, vendors, and the community.
An eligible board candidate is:
• A TCCP co-op owner
• Passionate about community
• A strong leader
• Open to collaboration
Eligible candidates must submit a completed application by the deadline below.
The details:
• Each board member makes a time commitment of 10–20 hours per month.
• Every board member receives an annual stipend of $7,302.
2020 Co-op Election Calendar
• June 30: Deadline for board candidate applications
• July 1–17: Eligible candidate interviews
• July 31: Board approves co-op election slate
Applications for this co-op owner opportunity and more details can be found online at tccp.coop/board-of-directors/#become-a-candidate, by emailing election@tccp.coop or at Customer Service.