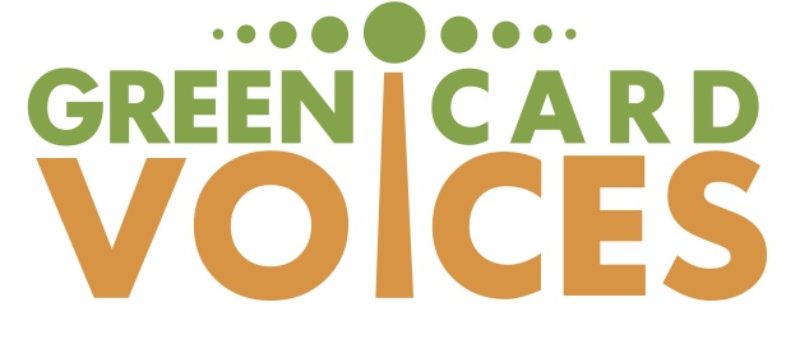 Green Card Voices is a local non-profit organization that uplifts the stories of immigrants living in the Twin Cities and around the US. We're thrilled to be partnering with them to tell the stories of three local immigrants who own local food businesses in the Twin Cities: Naima Dhore of Naima's Farm and Somali American Farmers Association, Ruhel Islam of Gandhi Mahal and Curry in a Hurry, and Belén Rodriguez of Quebracho Empanadas.
In September, they joined us for a virtual panel discussion about the immigrant experience in our community, owning a food business and weathering through the pandemic and civil unrest of 2020. Short videos of their stories can be found on our website at tccp.coop/green-card-food-voices.
Through the next three issues of Cultivate, we'll spotlight one of these business owners and share a recipe that reminds them of home.