This is the second feature of a three-part series in partnership with Green Card Voices that uplifts the voices of immigrants working in local food in the Twin Cities area.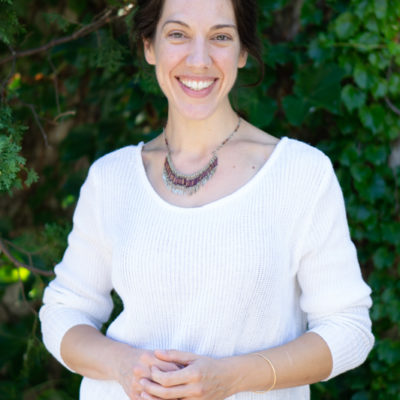 Originally from Argentina, Belén moved to Minneapolis in 2012 after meeting her husband in Colorado. She comes from the Argentine Pampas where her family had a business in the beef industry. She first started cooking for friends and family in the U.S. as a way to reconnect with her roots and to cope with homesickness, but the hobby quickly turned into a desire to start her own food business.
Her first concept was Quebracho Charcuterie & Pies, a small-scale pop-up and catering company that specialized in the art of charcuterie and savory pies, with her grandmother's empanadas as one of her menu items. But in 2020, the COVID-19 pandemic forced her to pivot and get creative about continuing her business, and so Quebracho Empanadas was born.
Quebracho Empanadas is now a wholesale manufacturer of frozen empanadas that people can take home and finish cooking in just under 20 minutes for an authentic, homemade family meal,
QUEBRACHO EMPANADAS
Quebracho Empanadas are authentic Argentine Empanadas, made locally with simple ingredients, and available in three flavors: Beef, Chicken, Ricotta Cheese & Spinach.
Find them in the freezer aisle for a quick, easy and delicious dinner!
Green Card Voices is a Minneapolis-based nonprofit dedicated to building inclusive and integrated communities between immigrants and their neighbors through multimedia storytelling. Learn more about their work at greencardvoices.org.