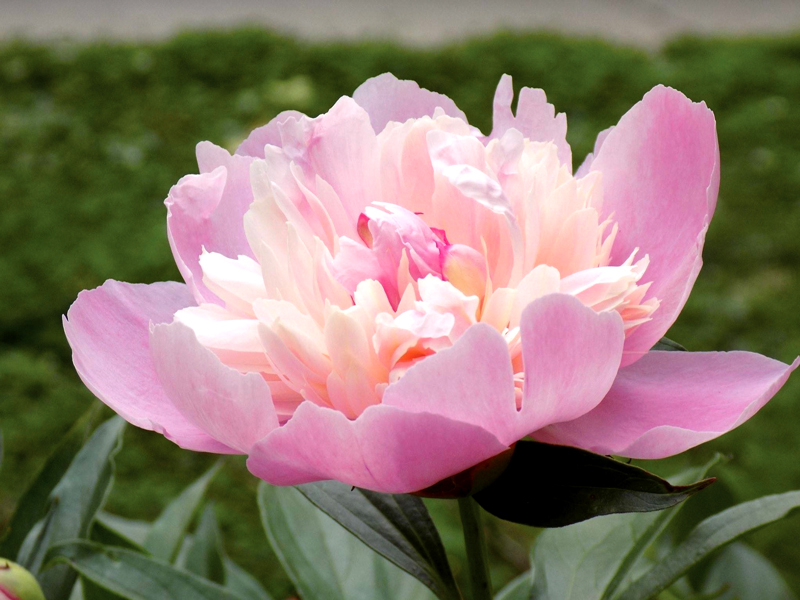 Summer has arrived! It's time to get outside and enjoy the lakes, relax in the garden or on the patio, and share picnics and backyard barbecues with family and friends. At the co-op, our favorite part of summer is the abundant local produce. We are so lucky to be surrounded by local farmers who grow the most delicious fruits and vegetables and deliver them to our warehouse and stores. This issue of Cultivate dives into the warm season with creative ways to entertain kids, a spotlight on our local produce farmers, and fresh recipe ideas for a crowd-pleasing, backyard barbecue.
Read Cultivate Summer 2018 articles
View Cultivate Summer 2018 PDF
Photo by Emily, Wedge customer service staff member. For photo inquiries, contact Emily at ewolff1986@gmail.com.