Cultivate Fall 2018 Introduction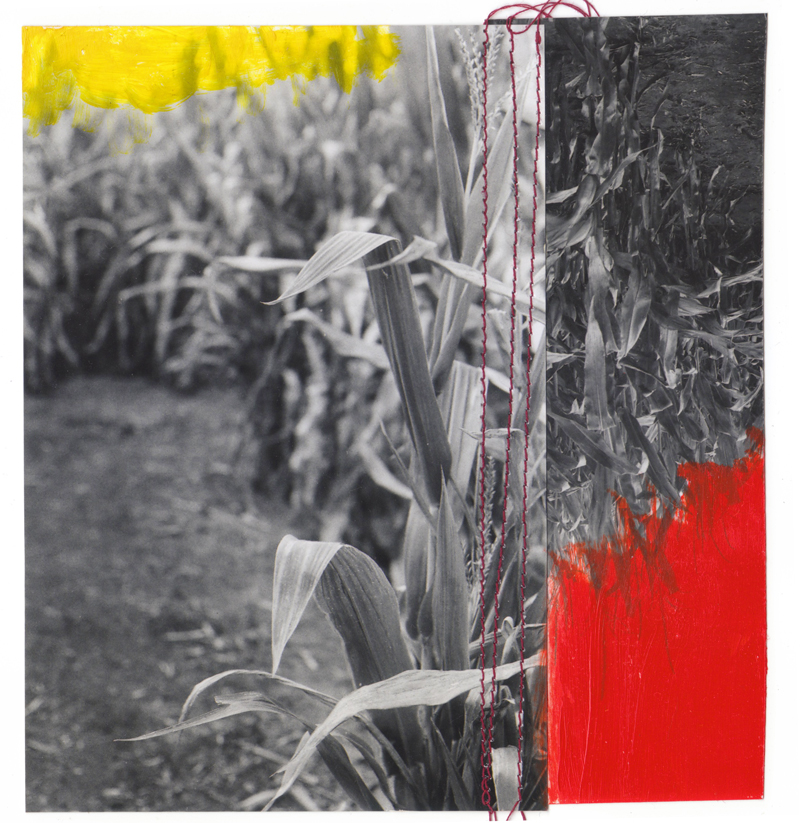 It's harvest time. A time when we truly feel connected to our food — we see the Midwestern bounty come in by the truckloads, we wander the rows of apple orchard trees, we dust off Mom's pumpkin bread recipe. Minnesotans are devoted lovers of all things fall. So dive into our selection of local apples, devour our fresh-made treats and raise a mug of pumpkin-spiced latte, to the delicious, bountiful, amazing Minnesota autumn.
Artwork by staff member Lizz Drenkow, Wedge Prep Foods Receiver.