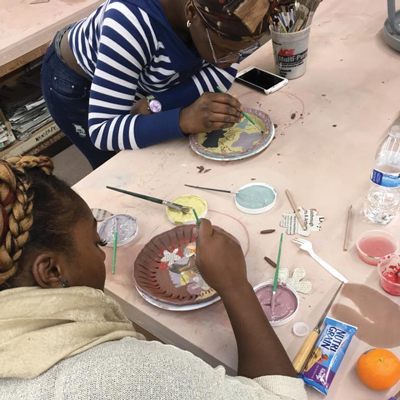 Cooperatives are principled businesses. Principle #7 is concern for community. We strive every day to work for the sustainable development of our neighborhood and community.
Change Matters, our register round-up program is one way we do this. Every time you make a purchase at the register you have the opportunity to round up your purchase to the next dollar. We then directly donate 100 percent of these funds to our partner that month.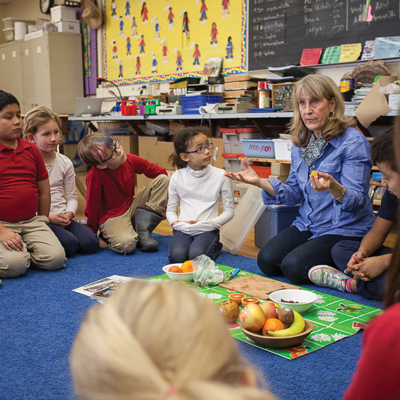 Each fall, organizations are invited to submit a proposal to participate in the program.* A committee comprised of Front End and Outreach staff at our Lyndale and Wedge Table locations chooses which organizations to partner with the following year.
In addition to raising funds for these organizations, we're excited about the opportunity to partner with many of them on outreach and event programming.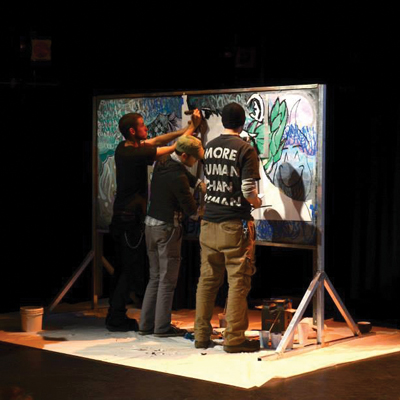 2017 CHANGE MATTERS RECIPIENTS:
January – RAISED $5,932 for Minnesota Internship Center
February – RAISED $8,885 for Simpson Housing Services
March – RAISED $12,899.73 for MN FoodShare March Campaign
April – RAISED$8,233.84 for College Possible
May – Midwest Food Connection
June – Neighborhood Roots
July – 24th Street Urban Farm – Mashkiikii Gitigan
August – Kulture Klub Collaborative
September – North Country Food Alliance
October – Early Childhood Family Education
November – Open Arms of Minnesota
December – Vail Place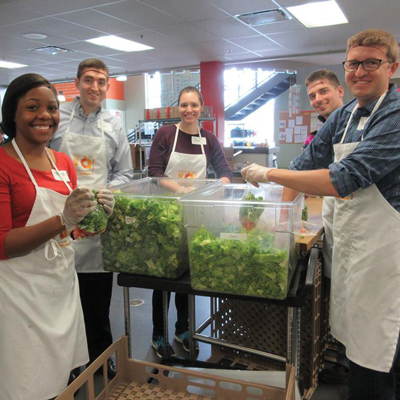 *Are you an organization interested in submitting a proposal?
Check back here on our website mid-October for proposal guidelines.
A huge thank you to our Front End staff for making this program successful!
Back to Spring Share 2017 articles