Change Matters: A Year in Review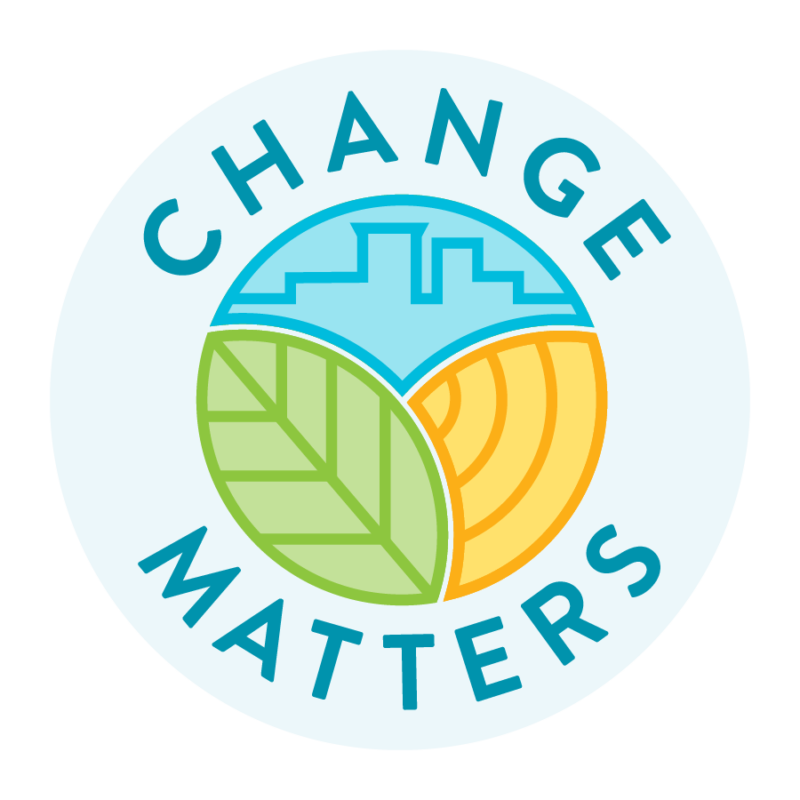 Our Change Matters program supports local nonprofits through small-change donations collected at our registers. Now more than ever, Change Matters funding is critical in helping local nonprofits continue their work in empowering the community, feeding those in need, lending a helping hand, and making our communities better places to live. Here are some highlights from this year's program.
Our amazing co-op community has raised almost $115,000 through October!

Ferndale Market set a new record for the highest Product Partner donation to date with $1,651.37 for Community Emergency Service.

Our highest donation of the year was $14,224.53 to House of Charity, which serves hot meals to hundreds of people, every day.

In March and April, we pivoted our funds to our community partners addressing the hunger crisis amplified by the pandemic.
December Change Matters supports The Indigenous Food Lab
We're proud to support the North American Traditional Indigenous Food Systems (NATIFS) with our December Change Matters funds. NATIFS is led by the founders of The Sioux Chef, co-op owners Sean Sherman and Dana Thompson.
NATIFS recently launched their Indigenous Food Lab in the Midtown Global Market in Minneapolis. They're building curriculum to promote Indigenous foodways education and facilitate Indigenous food access. They are spreading Indigenous food knowledge and training, as well as developing Indigenous food producers, creating Indigenous food access in tribal communities, and providing Indigenous education focused on Indigenous food systems. They believe that If you control your food, you control your destiny. For more information, including volunteer opportunities, see www.natifs.org.