TCCP Annual Owner Meeting 2023
October 9
5:30 pm -
8:30 pm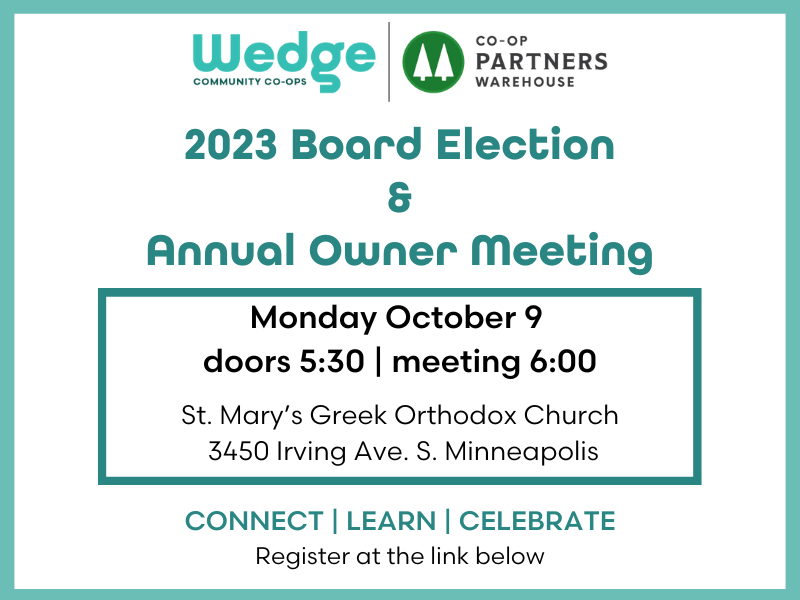 Join us for Twin Cities Co-op Partners (TCCP) Annual Meeting and celebrate your investment in developing a strong local food system. This year, we're excited to present some fun new happenings as part of this event. We'll begin the evening with free gifts featuring our refreshed brand, live music by a local, Scandinavian-style string band, and the return of the Staff Art Show. At 6:00 we'll move onto the business meeting, then end with a hearty boxed meal, catered right here in Minneapolis by our friends at Breaking Bread Catering.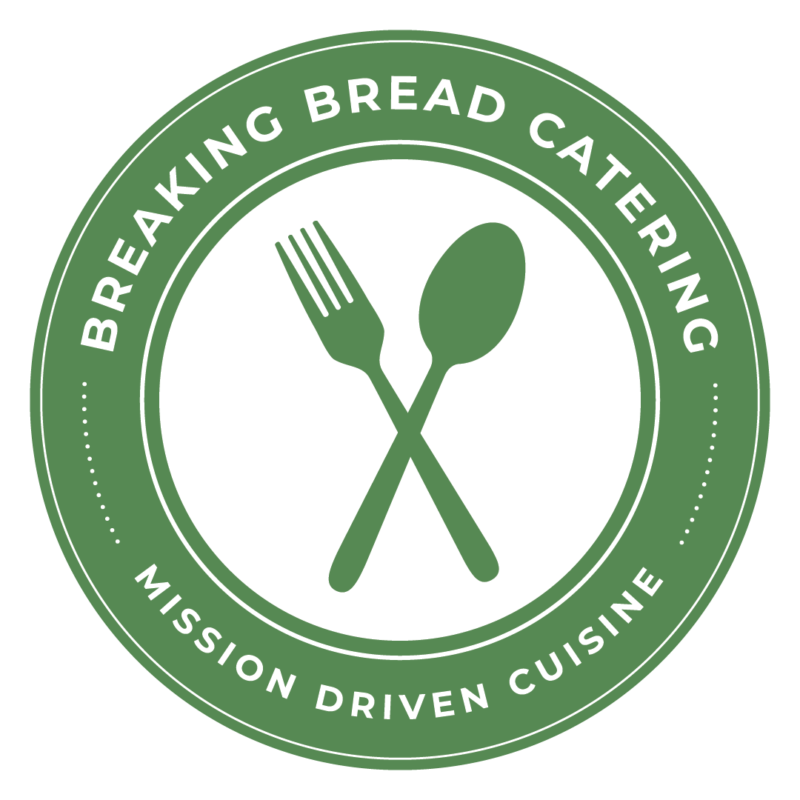 Date: Monday, October 9th.
Doors at 5:30 pm, meeting at 6 pm
Venue: St. Mary's Greek Orthodox Church 3450 Irving Ave S, Mpls, MN 55408
Register HERE Or by visiting the Customer Service desk or calling Wedge Lyndale (612.871.3993) or Wedge Linden Hills (612.922.1159).
Childcare will not be provided.
Free event, registration required.
Celebrate the artistic talents of TCCP staff with the Staff Art Show!
For many years, the Staff Art Show provided an opportunity for our staff to showcase and share their myriad of artistic talents with you, our co-op community. The art sale was uniquely Wedge and Linden Hills, and we are so pleased to resurrect it as part of the Annual Owner Meeting this year! View art, chat with the artists, and purchase select pieces.
Annual Meeting Agenda
5:30 p.m. – Doors open, shop the Staff Art Show, last chance to vote
6:00 p.m. – Business meeting begins
6:30 p.m. – Boxed meal served, Staff Art Show continues, live music performed by Tjärnblom
Related Events